Meeting the
Unique Wealth Management Needs of Our Clients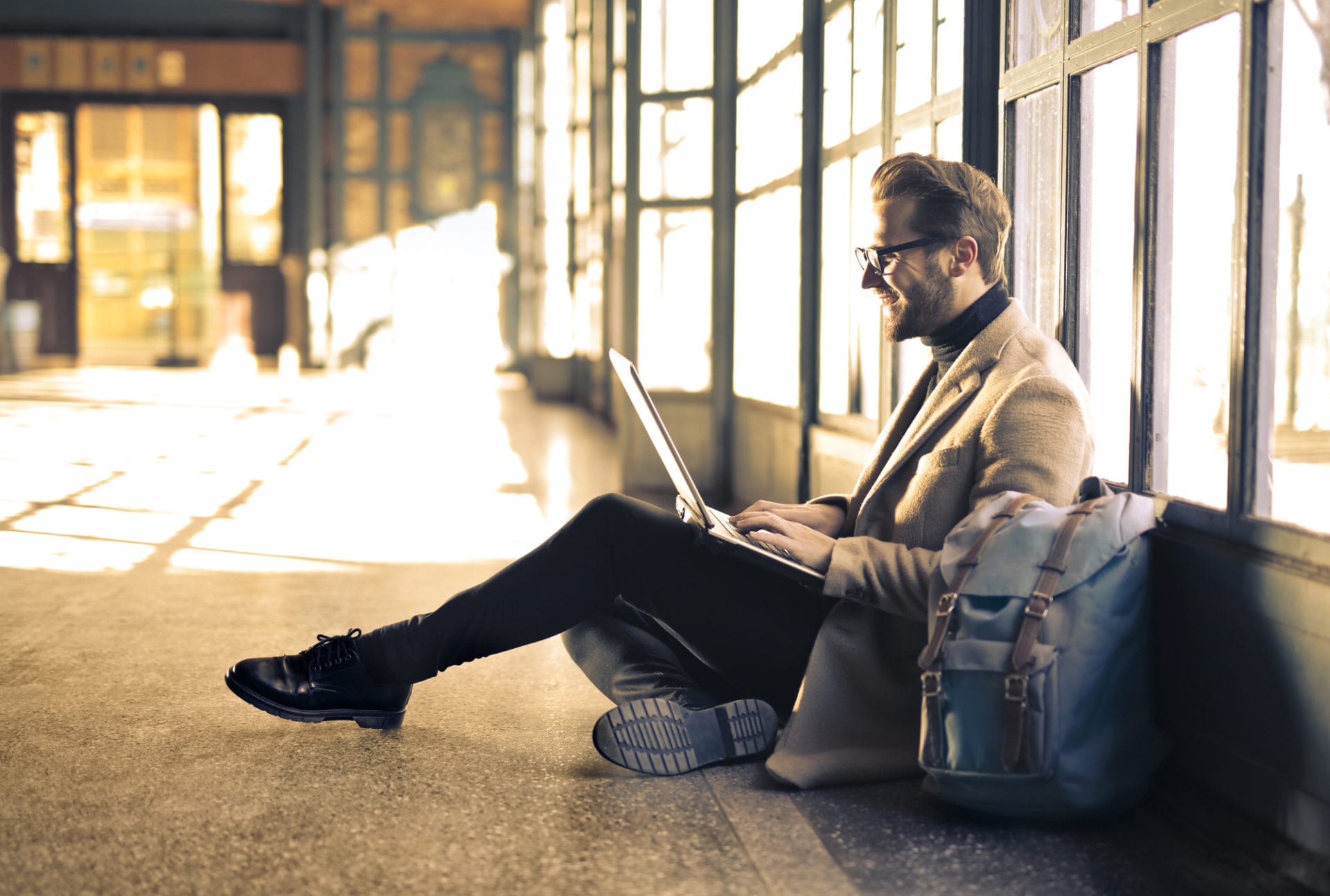 Stonnington Group helps high net worth families invest and manage their assets
As part of our wealth management services, Stonnington Group offers portfolio counsel as well as family wealth and insurance services to provide our clientele with a comprehensive solution to meet their investment needs
Stonnington Group directly manages  portfolios of individual stocks and bonds tailored to each client's unique needs and objectives.
Family Generational Wealth Services
Stonnington Group's multi-faceted approach addresses the complex and unique needs of multigenerational, high net worth families by:

Stonnington Insurance Services employs strategic alliances with insurance professionals to facilitate insurance solutions to complex estate planning and wealth transfer issues for high net worth clientele.
Nicholas H. Stonnington, CA License Number 0A22001, is the Managing Member of Stonnington Insurance Services, domiciled in California and conducting business at 21031 Ventura Boulevard, Suite 1201, Woodland Hills, CA 91364
*Stonnington Group cannot and does not provide tax or legal advice.  We do, however, work closely with our clients' accountants and estate planning attorneys to ensure a holistic approach to achieving all of their goals.