Investment Banking:
Advisory and Transaction Services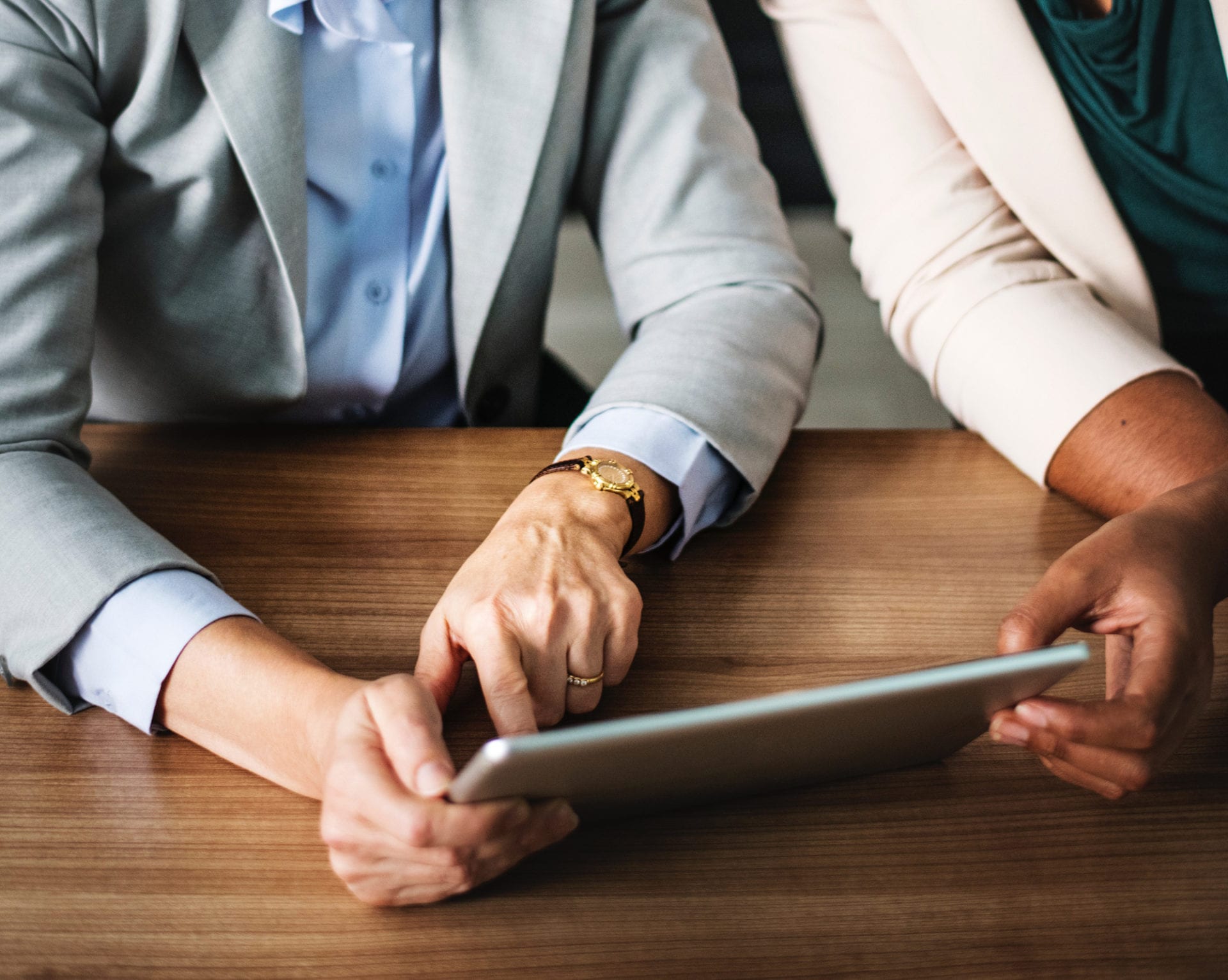 M/Cap Advisors applies its deep investment banking experience to help private business owners:
Maximize value in the sale or acquisition of a company
Grow companies by raising equity and debt capital
Achieve strategic goals by assisting companies on business plan formulation and financial modeling
The following are some of the attributes of our firm that distinguish us as advisors to our clients:
Our team has significant transactional experience across various industries totaling over $20 billion for companies in North and South America, Europe and Australia.
Our advice is independent and not conflicted by other services such as trading or research. M/Cap Advisors and Stonnington Group. are not affiliated companies.
We are focused on providing the highest quality advisory services to our clients and have a senior professional involved in every step of a transaction.
Our broad experience allows us to offer customized solutions for our clients' corporate finance needs. We access our broad network of relationships within the financial community to optimize the outcome of transactions for our clients.